Adapt
A downloadable game for Windows
You are an alien trapped on other planet full of hostile beings.
But you're not helpless. You have incredible ability to adapt to new environments.
Use your surroundigs and find your way to teleport.
WASD - Movement.
Mouse - Look around and attack.
You can absorb life energy of fallen enemies to evolve into a specified being.
But be aware - you cannot harm species you gained abilities from.
Even plants can be dangerous.
There are also gateways that can allow only specific genome to traverse.
This can harm you.
Everything you see is entirely created from scratch just by me.
Install instructions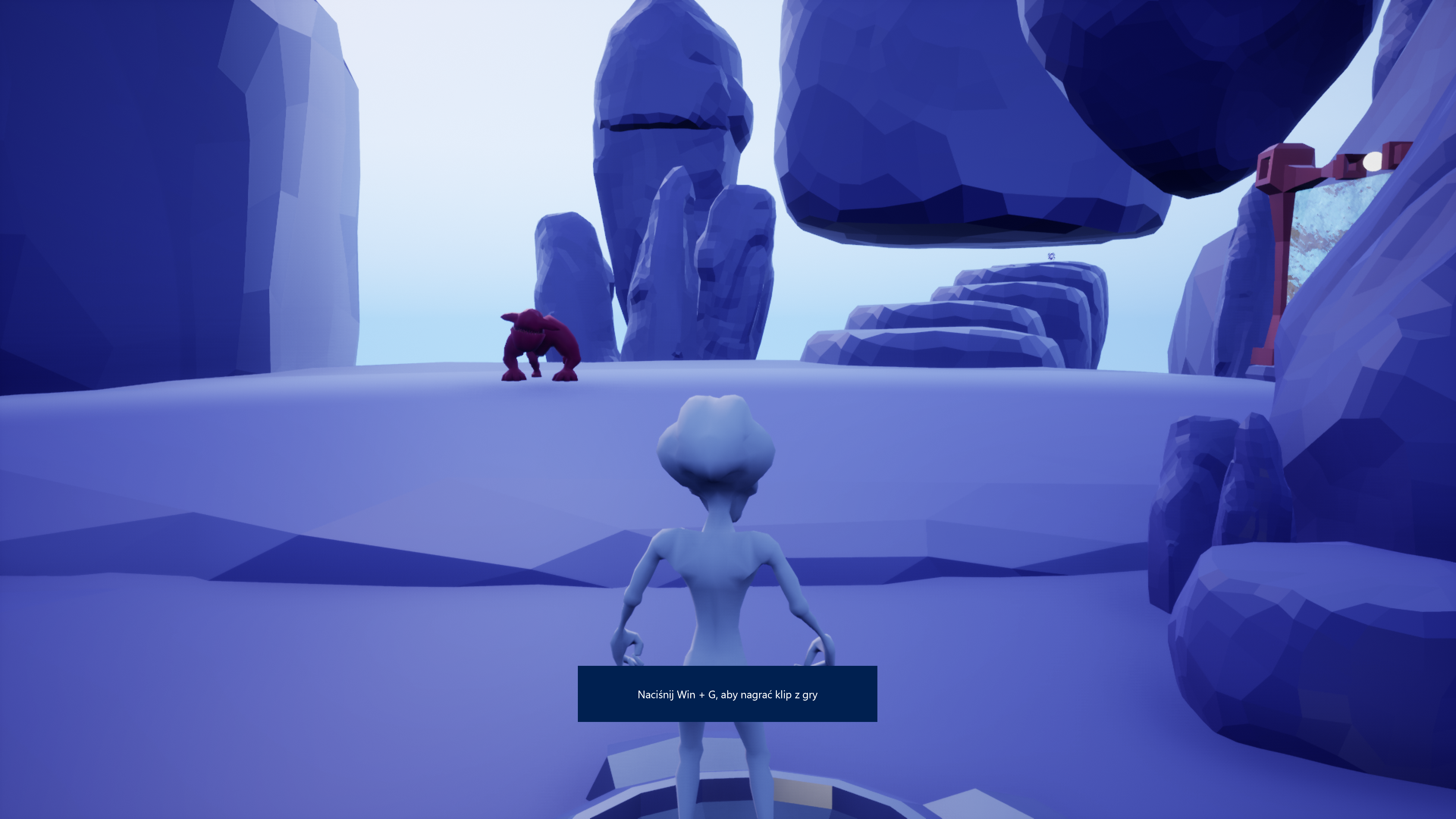 Download. Unzip. Run.